About Coeros
Founded by 3 sex dolls enthusiast, our original mission was to bring excitement and happiness into people's lives by selling high-quality sex doll related products. Since then, we have quickly grown into a full-service company providing a wide selection of sex doll accessories and offering customizable services. We have now successfully positioned ourselves as a leader within the sex doll space, capable of satisfying the needs of the most hard-core sex doll lovers such as ourselves!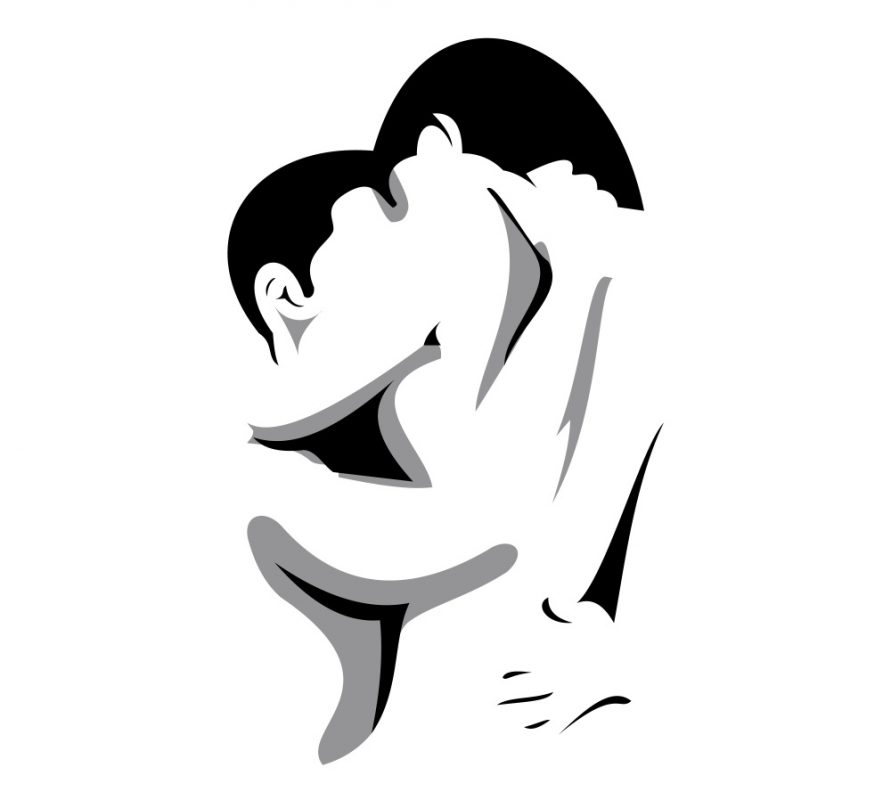 Why Did We Create Coeros?
We noticed people, whether they were a sex doll amateur or veteran, always had similar questions and problems:
Where / How to buy clothes for a sex doll?
How to dress up a sex doll?
How to clean and take care a sex doll?
How to use make-up on a sex doll?
How to lift a sex doll safely?
How to store a sex doll?
….
Most questions were left unanswered requiring doll owners to go on a scavenger hunt trying to seek out information. To make things worse, quality related issues and questions were always hard to resolve and finding guidance was near impossible.
That is why we created Coeros! To offer quality products and easy to understand solutions on everything doll related. We have you covered!
www.coeros.com
Coeros
Bring Your Sex Doll To Life!

The First
The world's first online store to provide customers with a complete selection of sex doll accessories

Professional
As sex doll enthusiasts ourselves, we have real experience and extensive knowledge on all things sex doll related

One-Stop Shop
We are improving the customer experience by creating a one-stop shop ​for all sex doll accessories

Service
Around the clock service helping when you need it most.