We know how much of a constant hassle it is shopping for clothes for your beloved sex doll. The clothes either don't fit right or take forever to put on. In some cases, after spending hours trying to find the right sized clothes, and after struggling to put them on, clothes become easily dyed and stretched.
As an expert in sex doll accessories, we experience first-hand the troubles and struggles of finding suitable doll attire. What we have learnt, however, is that the screening for top attire can lead to the exclusion of specific customer needs. After all, every sex doll enthusiast has a slightly different taste. Therefore, in order to solve this ever-present issue, we decided to draw together our resources and become the first store in the world to provide customized clothes for sex dolls.
NOTE: We do not accept orders for custom small or children's doll clothes.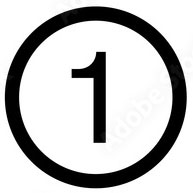 Style communication
Tell us what you want! We, of course, will give you our recommendations on style and inform you of different materials, doll measurements, etc. All you need to do is tell us what you want. If you can draw well, you can even send to us a drawing of the style you would like!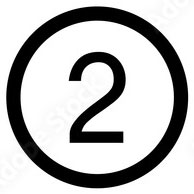 Payment
We will quote according to your request. After you have accepted and paid, we will hand the order over to the pattern maker for customization.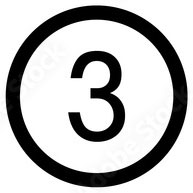 Modeling + virtual doll catwalk
Generally, 3-5 days after styling has been confirmed and payment has been received, you will receive your dolls modeling and virtual catwalk video showcasing her figure in her new clothes.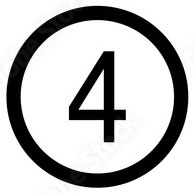 Fine-tuning
After watching the video, if you have any alterations in mind, we will work with you to fine tune changes.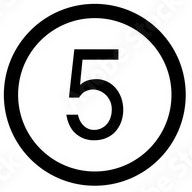 Cutting and production
After receiving final confirmation, it takes 3-5-days to complete the order.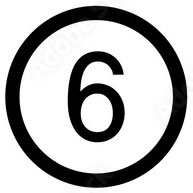 Delivery
You can choose from normal or expedited delivery services. Usually, delivery for normal services takes about 10 days, 7 days for expedited.