Bring Your Fantasy to Life with Coeros' Customized Sex Doll Heads Tailored to Your Desires. We specialize in customizing silicone sex doll heads. Over the past 5 years, we've served 80+ customers, establishing ourselves as leaders in the custom silicone doll head industry.
Customization Process
1. Provide Photos/Images
Provide at least 3 high-resolution photos: front view, 45° angle and side view.
The more photos, the better.

2. 3D Modeling + 3D Printing + Mould Creation
We utilize advanced 3D technology for 1:1 restoration. Once the 3D modeling is finalized, we'll send the files to you for review.
Upon 3D file confirmation, we 3D print it to offer a more intuitive display.
We will then discuss and confirm details with you, including skin color and other customization options. Once everything is finalized, we create the mould for the doll head.
This process takes approximately 14 days.

3. Produce Doll Head
We create sex doll heads based on the mould. Once production concludes, we'll send you photos of the final product for approval. (Production takes approximately 7 days).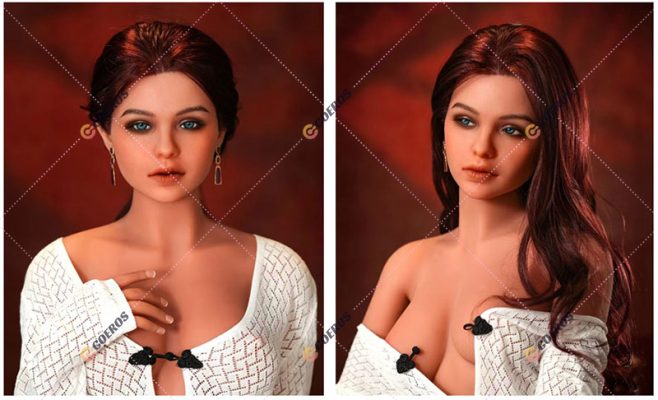 4. Shipping
The final product will be shipped to you. (Shipping takes approximately 7 days).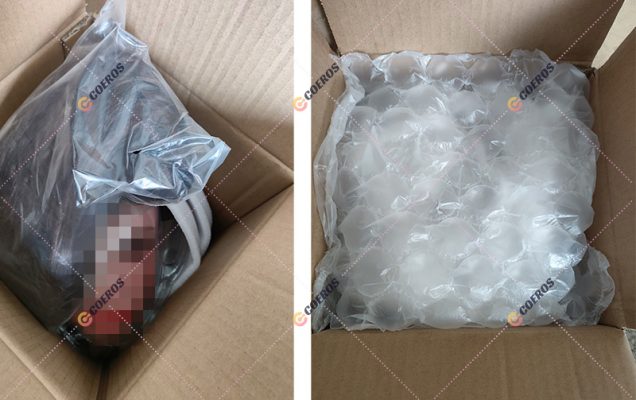 Upgrade Function
We offer a range of upgrade features for your customized silicone doll head. Below are some features frequently selected by users (as of October 2023):
1. Skin color: Choose from 24 customized silicone colors.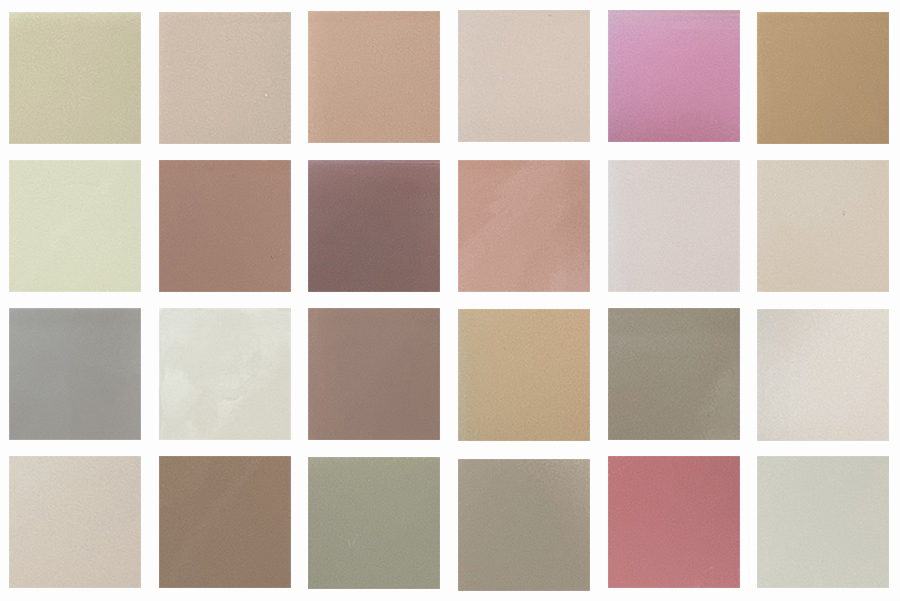 2. Hair, Eyebrows, and Eyelashes Implantation: Enhance the lifelike appearance of your doll.
3. Movable Jaw + Realistic Oral Structure + 18cm Realistic Mouth
Pricing
Custom TPE doll head: $1100-$1300.
Custom silicone doll head: $1600-$2000.
This price includes design fees, mould production, manufacturing, and shipping costs. If you add other upgrade options, additional fees apply. We require payment before starting the customization process but also offer the option of a 50%-70% deposit before modeling, with the balance due before production.
Note
Data Submission: The quality of the first draft in both digital is dependent on the initial data you provide. The more complete and clear the data, the higher the fidelity of the final product.
Privacy Policy: Coeros is committed to protecting the privacy and data security of each customer. Any information submitted during the customization process, including identity, portrait, age, gender, photos, videos, and text descriptions, will not be disclosed to third parties or used for promotional purposes.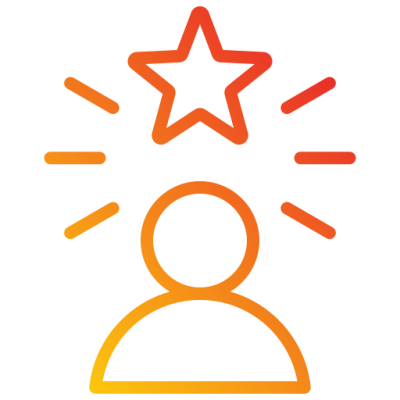 Talent Quality
Our digital modelers are among the best in the adult doll customization industry. They have years of experience in various fields such as wax figures, silicone sculptures, custom bronze portraits, art creation, and museum exhibits.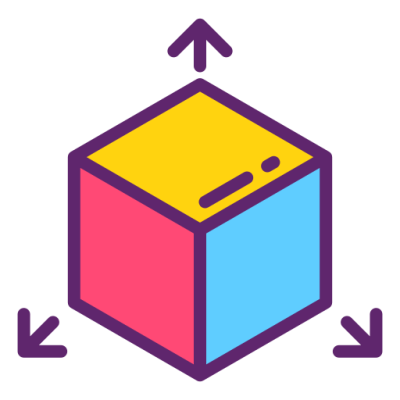 3D Digital Modeling
In addition to perfectly replicating bone structure and skin texture, our digital modelers also render makeup, eye color, and simulated lighting effects, offering a superior overall look compared to most clay sculpture processes.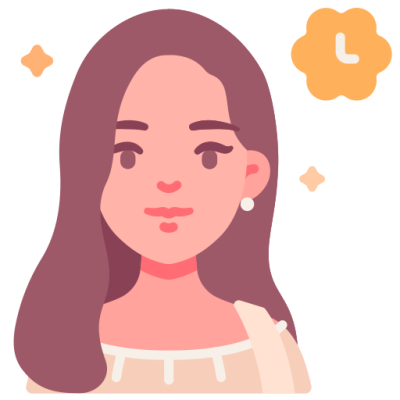 Additional Features
We offer additional options like Realistic Oral Structures, 18cm Realistic Mouth, suction features, heated oral cavity, and movable jaws. Other options like hair implantation, eyebrow implantation, and hairstyle design are also available.