Coeros Brings Dolls to Life
Sex Doll Accessories

Professional
As sex doll enthusiasts ourselves, we have real experience and extensive knowledge on all things sex doll related

One-Stop Shop
A one-stop shop improving the customer experience by offering a complete range of sex doll accessories

The First
The world's first professional love doll accessory store offering high quality and realistic sex doll accessories
Spice Up Your Sex Life
Better Sex is Closer Than You Think
Design For Sex Doll
Compatible With All TPE & Silicone Sex Dolls Brand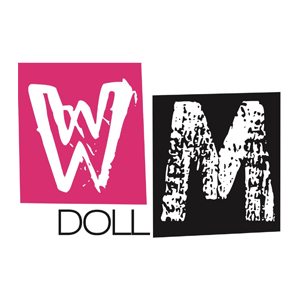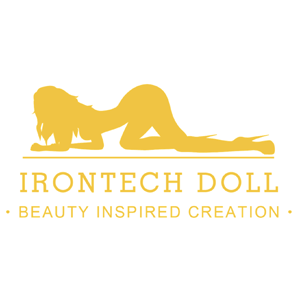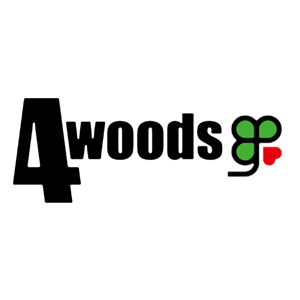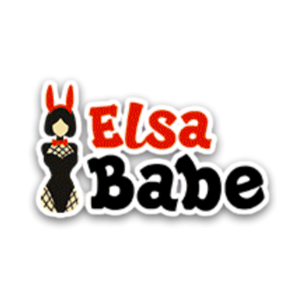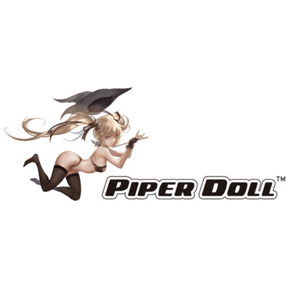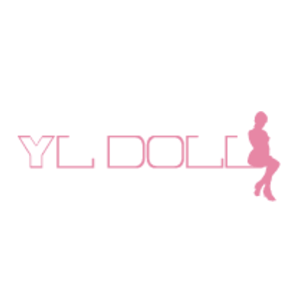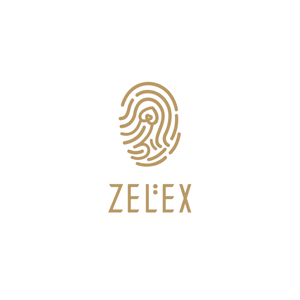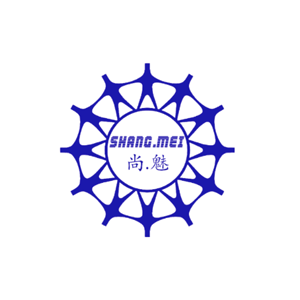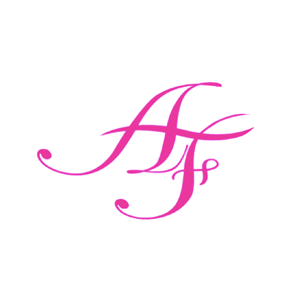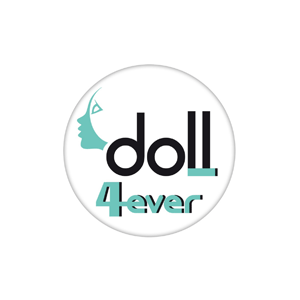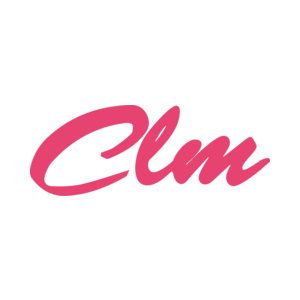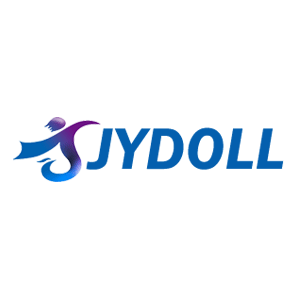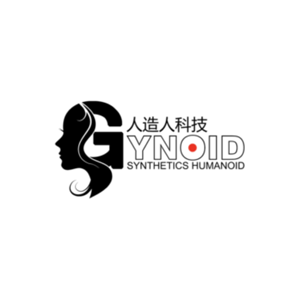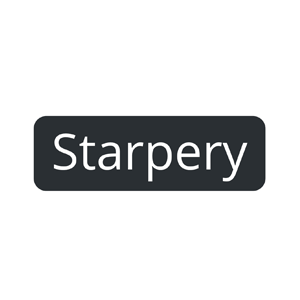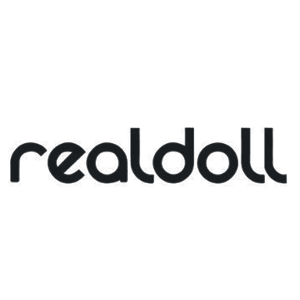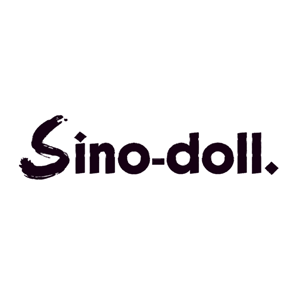 What our clients say
Don't just take our word for it. Hear what our customers have to say!
I was able to have a look at your website and it is an interesting concept. Many sex doll owners get into the hobby but find very difficult to get the basic necessities like wigs and clothing – not even mention repairing and maintenance materials!

Your message gave me a good idea of the type of blog articles you are looking for – a mix of product reviews and tutorial / instructional articles, specially when dealing with your storage, maintenance, and repair products. Again, a very interesting concept!

Anything like this with repair , cleaning , Determining clothing sizes , Buying cloths.. Anything like this is very good info for all doll owners.
I like this stuff and think its very useful. I book marked the Web Page and the video both.
Lots of people buy dolls without any knowledge at all and end up having bad experiences . Also places to not only just buy clothes but doll related products like cleaning and drying products are all a huge important factor for every doll buyer and owner.
I think its a great idea.

Seems like over kill. Cleaning is already simple and requires less effort than the maintenance of such instrments; cheaper too.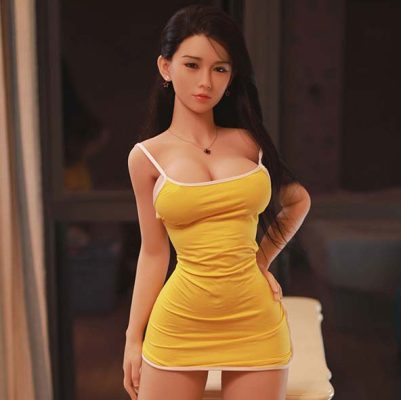 80000+ Happy Customers

Free returns within 14 days

Privacy + Payment Security

Free delivery for $200+