Coero Soul Sex Doll AI Speaker's Free Review Activity ( Stay Tuned )
Coero Soul is a ChatGPT-based AI speaker designed specifically for love doll owners. Furthermore, we will be selecting a group of users to receive our products for free after May 20.
We conducted a survey previously, asking sex doll users about the features they'd most like to see upgraded in their dolls. A quarter of the respondents chose more intelligent conversations with their dolls. With the development of AI, we have now designed an AI product specifically for sex dolls. Below is the demo of Coero Soul Sex Doll AI Speaker.
Using it is a breeze. Power on, pair the Bluetooth with your smartphone, and control the voice volume. I recommend it to every doll lover who wants their companion doll to speak for themselves. They can speak English, French, Spanish, Japanese, Mandarin, and more. Plus, you'll get top-notch service with this gadget. Most importantly, this is a significant step toward robot dolls.
The body is a vessel, the soul is the captain, and you are the navigator.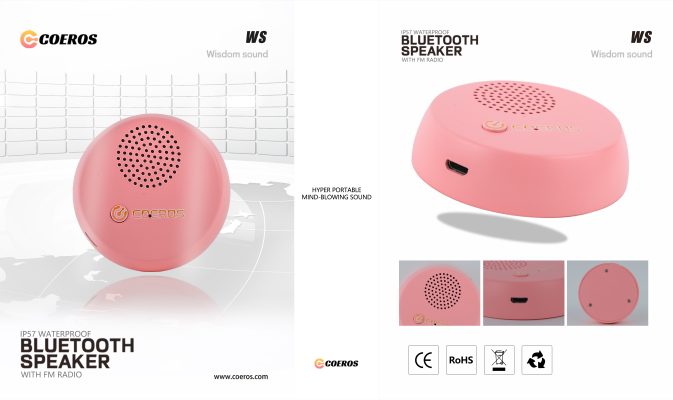 Remember that with Coero Soul, you can give your sex doll the soul of anyone you like – Emma Watson, Tifa Lockhart, Lara Croft, Daenerys Targaryen, or whoever you desire. The possibilities are endless!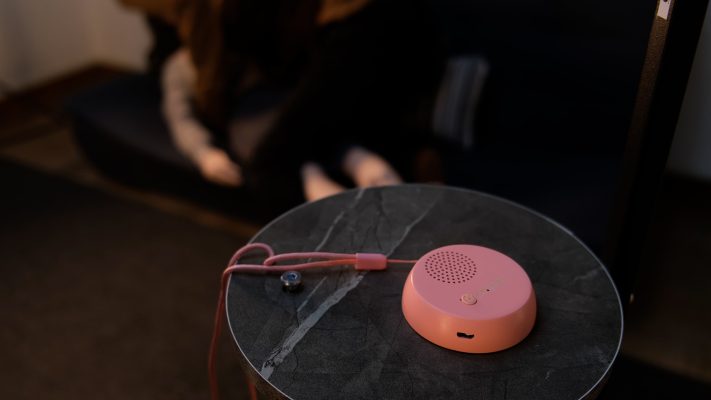 Please follow us on social media, as we will be giving away a batch of our products for users to try when they are released after May 20. Also, if you are a social media influencer willing to help us review our product, you can contact us directly.