COERO SOUL SEX DOLL AI SPEAKER GIVEAWAY
Hello everyone,
We are excited to announce that our speaker has been upgraded to the second version(This version of the speaker is very small in size, only 35.5*28.5*9.6mm) . Additionally, we are currently working on optimizing the app based on the feedback from our previous product testers. We would like to express our gratitude to these testers, who have valuable experience with dolls. Once the app optimization is complete, we will promptly provide them with testers to ensure authentic feedback for future users.
In the meantime, we are hosting another giveaway event. Firstly, we promised to hold a giveaway, and secondly, we aim to gather genuine feedback from future users.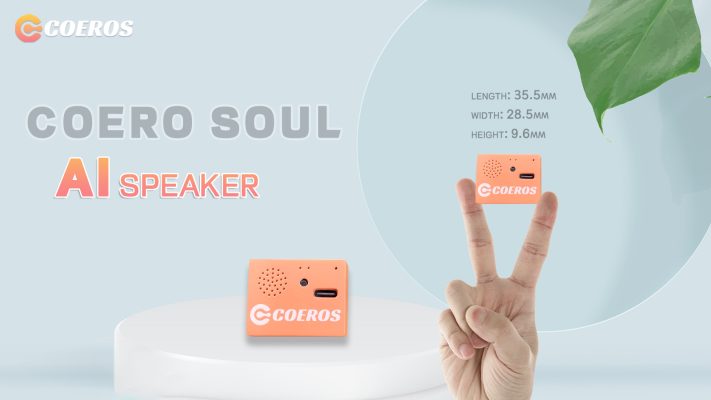 Here is a brief introduction to Coero Soul: Coero Soul is an AI speaker designed specifically for love doll owners, providing companionship and healing. It allows users to engage in conversations with their dolls, creating a more realistic companionship experience.
For more information, please refer to the Coero Soul AI Speaker Product Manual: https://www.coeros.com/coero-soul-ai-speaker/
The event period: from the time of announcement until 24:00 on June 4th.
Number of winners: 5
How to participate: Simply leave a comment below the post.
Selection process: Winners will be chosen randomly. The details of the selection process will be provided when announcing the winners.
Note: Only the first entry will be considered in case of duplicate submissions.
Participate on any of the following social media platforms:
Best wishes,
Coeros